Pin It Now!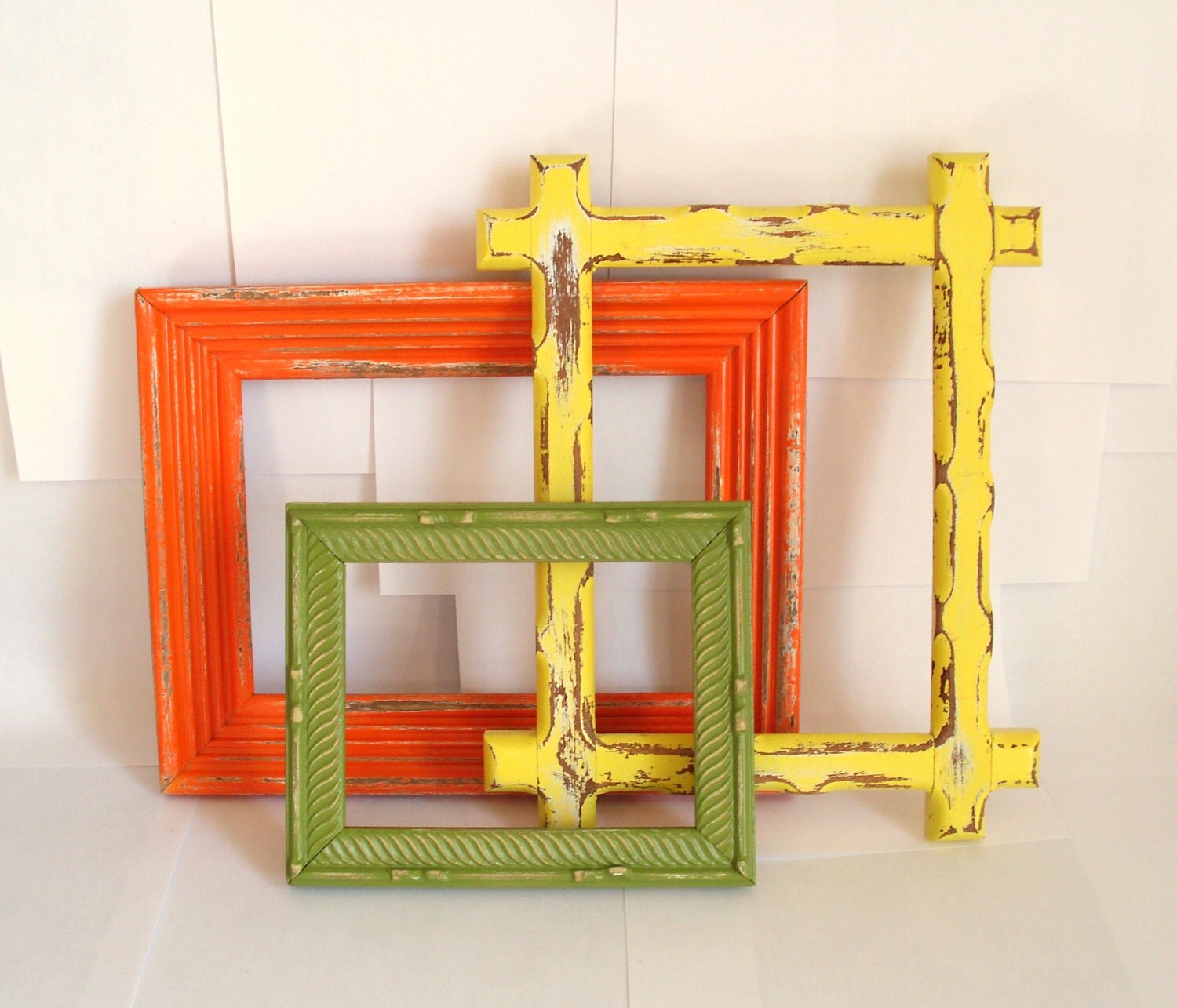 Now wouldnt these just be so darn cute for spring and easter decor?!?!
You can find just about anything on etsy..check them out..
http://www.etsy.com/listing/92891699/citrus-frame-trio-painted-frames-in?ref=af_circ_favitem
How about this treasury of items to brighten up your home! click on the link to see the rest of the items! Happy Shopping!!
http://www.etsy.com/treasury/ODM5OTAyNHwyMjE3MDU3MTIx/sunshine?ref=pr_treasury
Pin It Now!