Friday, February 24, 2012
Pin It Now!
A treasury of cherry blossom finds on ETSY
http://www.etsy.com/treasury/ODM5OTAyNHwyMjYxMzQzNzk3/cherry-blossoms
Pin It Now!
Pin It Now!
  




http://www.nationalcherryblossomfestival.org/
We are starting to gear up for our trip this spring to Washington DC for the National Cherry Blossom Festival. It's going to be a special year celebrating 100 years of the Gift of Trees. We are hoping to see the parade April 14th. Super excited...what a great way to celebrate spring by being outdoors and with family.
Looking for a place to stay? We have been 2 prior years and have stayed at fantastic hotels here they are:
The Dupont Circle Hotel-
best breakfast I've ever had and within walking distance to the METRO
http://www.doylecollection.com/locations/washington_dc_hotels/the_dupont_circle_hotel.aspx?gclid=CIDvzo70tq4CFYXe4AodqAmLpQ



 
The Fairfax at Embassy Row
also close to the METRO
great quaint place... the lounge area was amazing too!
http://www.fairfaxhoteldc.com/?PS=PS_aa_NNY_Google_B_fairfax_embassy_row_BMM_010312_NAD_FM
Pin It Now!
Thursday, February 23, 2012
Pin It Now!
http://www.etsy.com/listing/93676520/limoges-france-covered-vegetable-dish
My latest find! A covered vegetable serving dish made by CH Field Haviland Limoges France
Its a beautiful piece with a lot of history. Shop Etsy and check out the listing!
Pin It Now!
Wednesday, February 22, 2012
Pin It Now!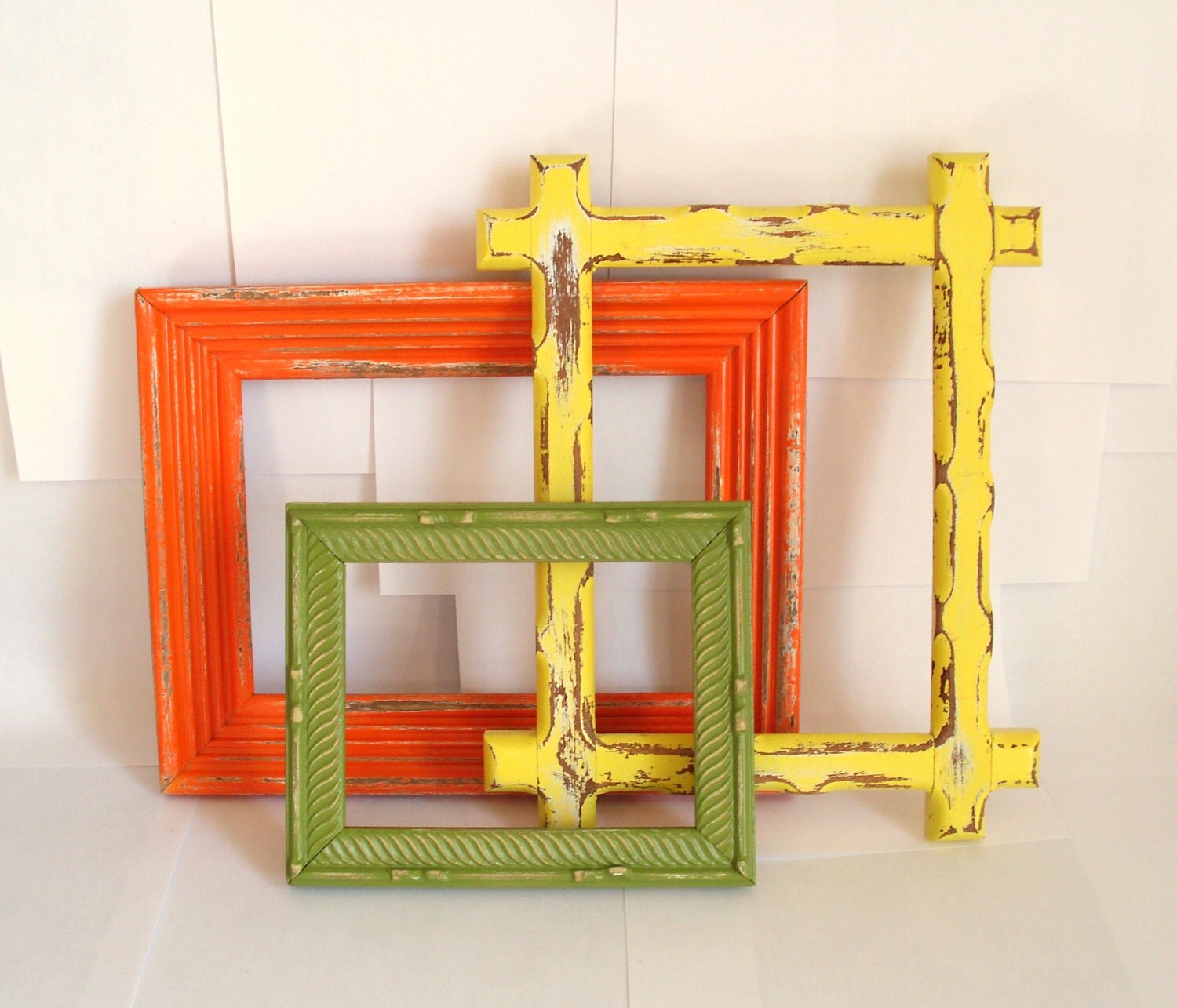 Now wouldnt these just be so darn cute for spring and easter decor?!?!
You can find just about anything on etsy..check them out..
http://www.etsy.com/listing/92891699/citrus-frame-trio-painted-frames-in?ref=af_circ_favitem
How about this treasury of items to brighten up your home! click on the link to see the rest of the items! Happy Shopping!!
http://www.etsy.com/treasury/ODM5OTAyNHwyMjE3MDU3MTIx/sunshine?ref=pr_treasury
Pin It Now!