Pin It Now!
So here we are in February,
Valentine's day
is just around the corner, along with my husbands birthday. He is a Valentine baby, so we spend the day celebrating him. I can't wait to give my son his little Valentine's and watch him sing Happy Birthday to daddy. It's the little things that count. In the spirit of the day at least share an "I Love You' with someone important in your life...
What to give a toddler for Valentine's Day?? Especially when they have no clue as to what it means or what it is. First off start at your local library they have a wonderful selection of seasonal books. I learned that you have to get there early they tend to check out fast as the holiday approaches. So a few new reads about the holiday. My little one loves Curious George, so he would love this one..on
amazon
A simple craft of X and O...you have to start somewhere right? What better way to be practicing letters! You can use multiple house hold items to recreate an O...toilet paper roll, circle shape toy...show them that Os are everywhere...go on a search to find them around the house. Use finger paint to stamp them on a paper. For the X you can show how to cross with the edge of cardboard. Practice making lines...more advanced...how about a heart tic tac toe game on a dry erase board? Keep it simple, no need to overwhelm with fancy crafts..go with the flow and enjoy your time spent creating together!
A gift? Our go to gift has been
Dollar coins
we use them on all of these little holidays, for his piggy bank and hoping to instill some lessons on money here in the future.
Here is a collection of vintage toys I curated for your little tot
"For Your Littlest Valentine"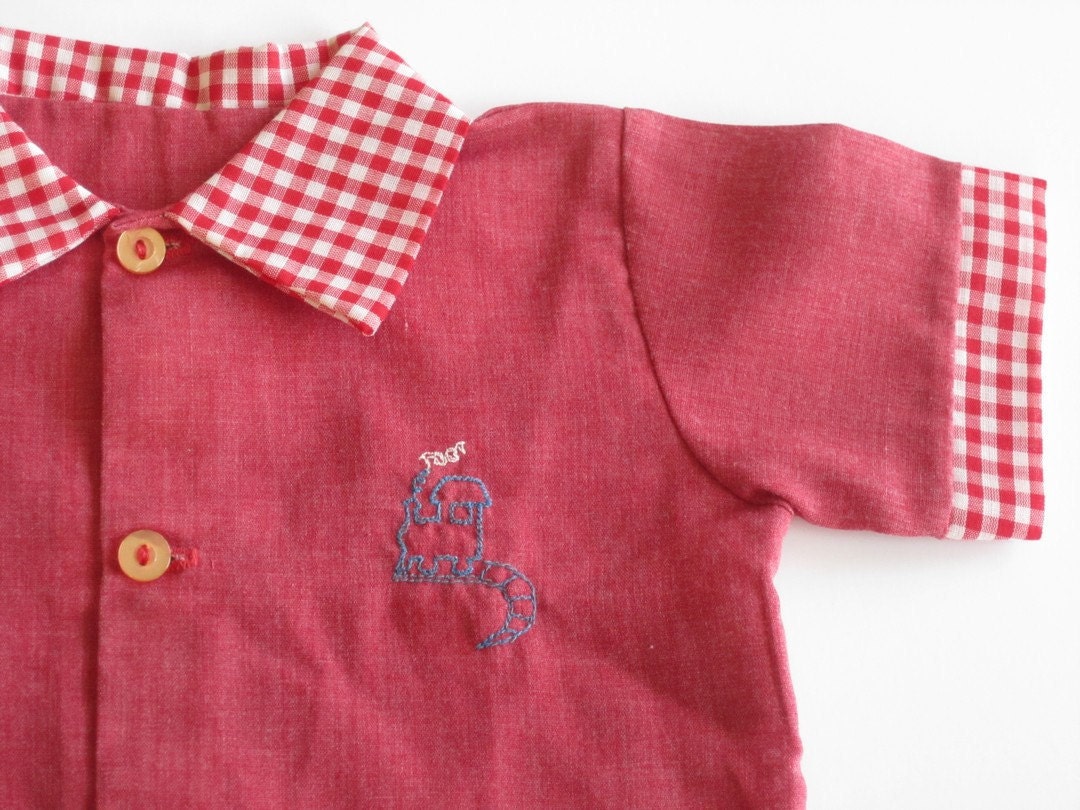 All of the shops seen in the treasury are using code SWEET15 at checkout for 15% off until February 15th.
The Little Things Vintage
Stop by my shop too and use the same code for something sweet for yourself!
Pin It Now!